Download Local 6.0.0 (Beta) for macOS
SHA1: ee09e2c0117ff6e45b67d37b4e859255f46ffab0
Download Local 6.0.0 (Beta) for Windows
SHA1: f52b8fb438d2afb4e28ed0b2c7dbefd82c9b6542
Download Local 6.0.0 (Beta) as Linux deb (Ubuntu, Debian, Mint)
SHA1: 58633a2de08f63f8d993da9e3e9cf10829ea7cfa
Download Local 6.0.0 (Beta) as Linux rpm (Fedora, Red Hat Linux, CentOS)
SHA1: 64720f7b355be6252e5b3a145ddfb808be3e92d0
What's New in Local Beta 6.0.0
We're doubling-down on our commitment to give back to the WordPress community by making all Local tools and features, including those formerly only available with a paid Local Pro subscription, free and available to all Local users. Live Links Pro, Instant Reload, Link Checker, and MagicSync are all now available by default in the Local app and available to use with a free Local account.
In addition to Local Pro for everyone, we're also launching our Cloud Backups Add-on! This add-on allows users to create secure backups of any project, offering connections to Google Drive and Dropbox. Simply connect your Local account to your cloud storage provider and begin backing up your sites to avoid lost work and easily restore sites to a known state.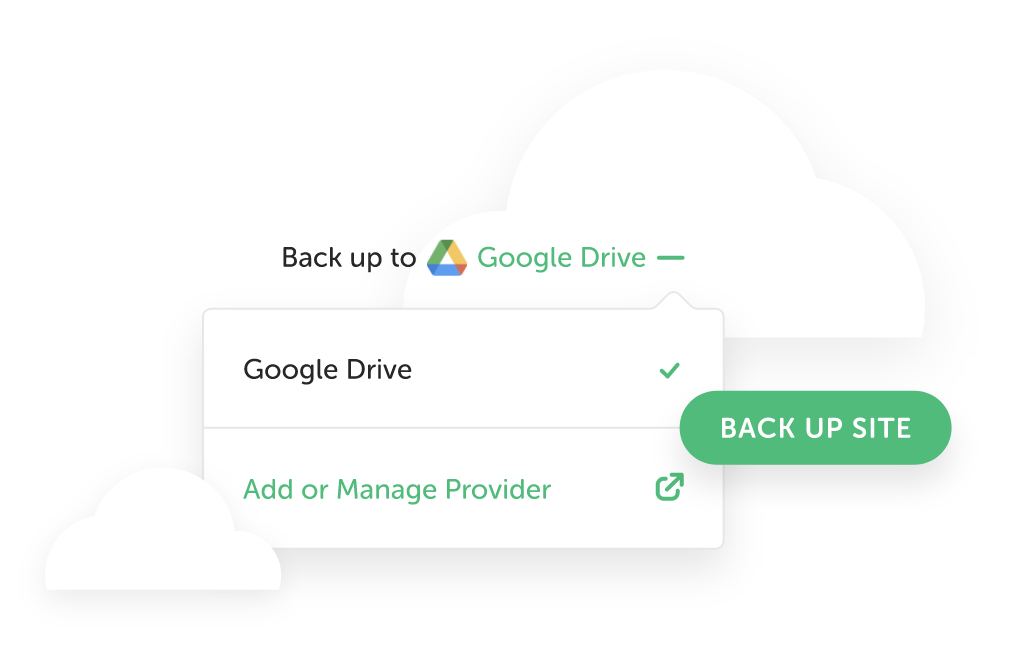 Improvements:
We've added new account creation workflows, including the ability to create an account with an email and password in addition to existing authentication options.

Local Hub has been simplified and renamed to simply be your Local account. You can continue to manage all of your account information from the web portal like you have previously.

MagicSync is now a global preference, and the default push/pull experience can be toggled in the Preferences menu.

Live Links Pro, now Live Links, will be accessible for all users by connecting your Local account.

Link Checker and Instant Reload have been moved to the Local Add-ons Library.

Xdebug Add-ons have moved from the Utilities tab into the Tools tab within Local.

The Cloud Backups Add-on will help you connect to a Google Drive or Dropbox account for one-click storage options. Easily restore a site to a cloud backup from the Tools tab.
Bug Fixes:
Addressed performance issues with Link Checker and now gracefully handle switching sites within Local during a scan.

Fixed an issue where profile pictures uploaded to your Local account were not pulling correctly into the Local app.

Improve internet connectivity messaging to make it clear when a user has lost internet connection.